They present the Climate Coin: Jens Krause (Digitization Office, left), Anja Figgen (Stadtwerke Hamm) and Mayor Marc Herter. Photo: rother
We are pleased that Climate Coins are now also being produced in Hamm, making a major contribution to climate protection. Since the end of September 2022, municipal institutions, citizens and local retailers in Hamm have been benefiting from the climate talers.
Hamm has decided to integrate the Climate Coin function into its existing city app. The Hamm app is well-known and popular among citizens. It is based on EndiosOne technology, which is used by many municipal utilities in Germany. The Climate Coin feature was first integrated in Hamm by Endios and Changers. With this, we have also created the possibility for all other EndiosOne app users to offer Climate Coins in their City Apps.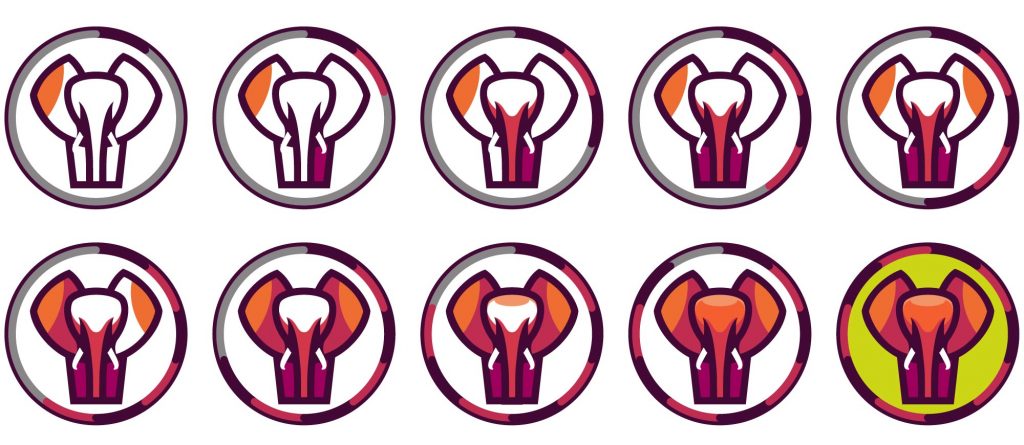 Integrating the Climate Coin feature into an existing app is an option that Changers has already been offering operators for several years. Darmstadt, for example, has been using the Climate Coin feature very successfully since 2021 in the official Darmstadt im Herzen app, which was built for HEAG by a local team of developers. The advantage of an integrated solution is that no second app needs to be built, promoted and maintained. The existing community can be used and expanded. The climate bonus addresses new target groups and binds existing users.
Anyone who leaves their car at home and walks, cycles or uses public transport instead automatically makes Climate Coins with the app. The Climate Coins are stored in the cities app and can be exchanged at Climate Partners in the city.
In this way, users of the app are made aware of local offers. If you want to become a Climate Partner in Hamm or one of the other participating cities, you can simply create an account at Klima-Taler.com and start today to attract and retain participants for climate-friendly behavior with the Climate Coin offers.
Climate protection and sustainability are important criteria for purchasing decisions. They can give local retailers the attention and attractiveness they need in the battle with global online retail. Everyone benefits from this: retailers, cities, customers and, of course, our environment and the climate. Participation for retailers is free of charge. In Hamm there is even a service for the climate partners. If you would like advice and help beforehand, please contact Ms. Figgen at klima-partner@stadtwerke-hamm.de.
Click here for more information on the launch of the Climate Coin in Hamm.