Become a Climate Coin City
Achieve climate protection goals
Are you currently dealing with topics such as climate protection, mobility change, air quality or development of urban centers? With Climate Coins, you can motivate more people to put good ideas into action through fun and games.
More quality of life in your community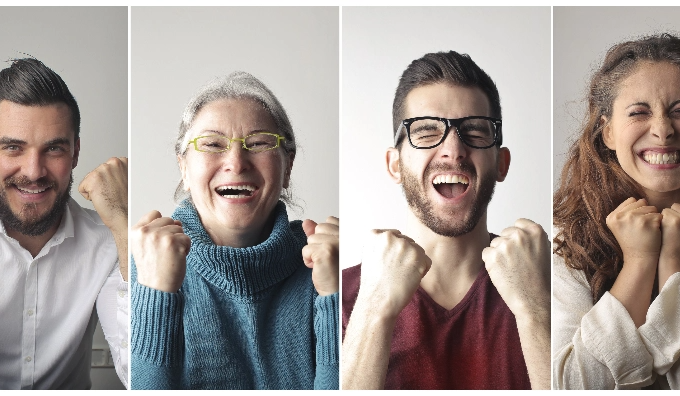 Achieve more with fun and games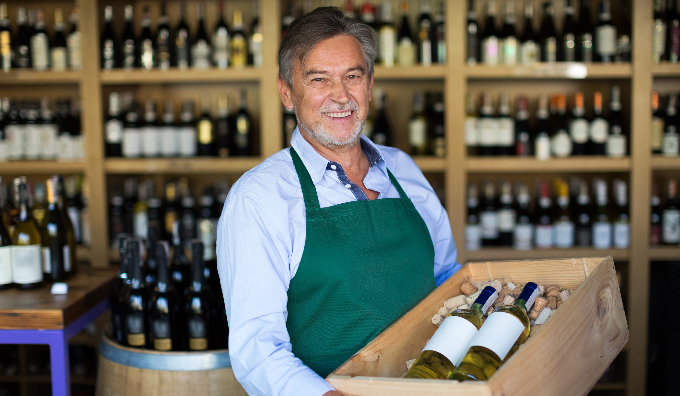 Promote local trade, gastronomy and culture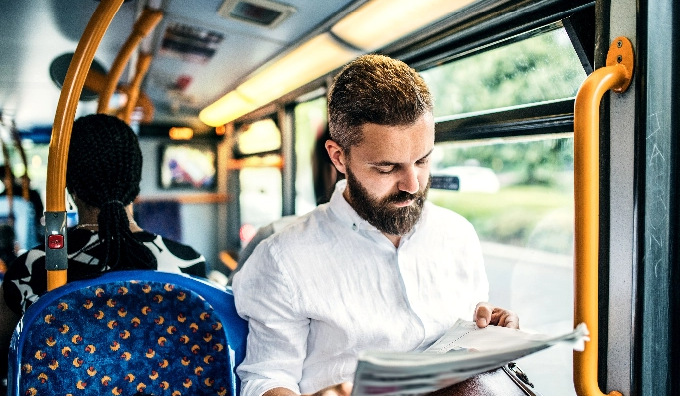 Promote public transport of your municipality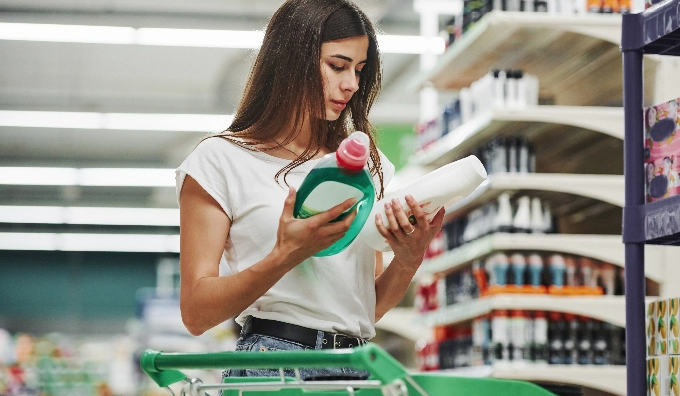 Integrating climate protection into everyday life in a playful way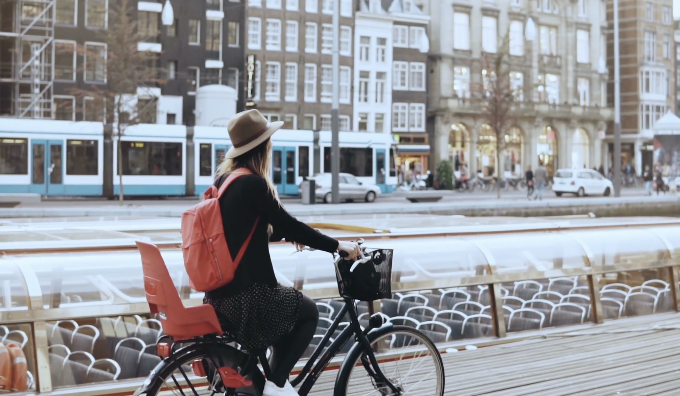 Measurable reduction in fossil-fuelled private transport and CO2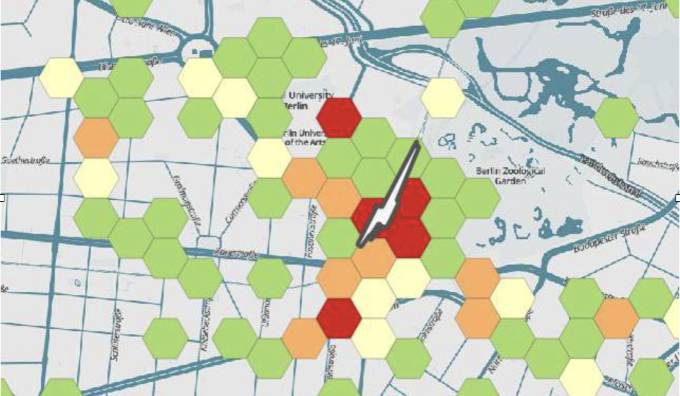 Using anonymized data to improve infrastructure
Become part of a strong community
Since 2019, our Climate Coin network has been growing steadily. More and more municipalities and Climate Partners from the retail sector are forming an eco-system from which everyone benefits. Citizens who actively participate in climate protection can exchange their Climate Coins in all participating cities.
Combining climate protection and local economic development
With your City App, you achieve broad participation in climate protection. At the same time, you promote the local economy, because the Climate Coins generated on foot, by bike or by using public transport are exchanged at the Climate Partners. This can be done on the digital marketplace or directly on site at retailers, restaurants or even sports and cultural facilities. The City App thus offers attractive marketing channels for companies in your region.
"Our focus in the first year was on planting trees together. By the end of the year, we had reached a phenomenal 53,908 trees and won the German Prize for Online Communication."
Marcus Lufen, Head of Marketing and Innovation, Stadtwerke Bielefeld
"For HEAG, sustainable management and the development of innovative solutions have been an integral part of the corporate culture for over 100 years. With the climate hearts in the Darmstadt im Herzen app, we are using the possibilities of digitization to get citizens excited about saving resources in a playful way."
Daniel Pfeffer, Corporate Development HEAG Darmstadt
Aachen wants to become climate-neutral in 2030. The mobility sector can make a significant contribution to this. With the Climate Coins app Aachen.move, we have a tool for involving all interest groups in the mobility transition in a playful way.
Kay Oebels, Mobility Management Coordinator at the City of Aachen
The possibility of expanding our existing Endios app with gamification elements for saving CO2 convinced us immediately. The tree planting and the Klima-Talers are very well received, especially because the design of the Klima-Talers is based on our landmark, the "Hammer Elephant".
Cornelia Helm, Head of Corporate Communications at Stadtwerke Hamm
Customize City App and Climate Coins to your city
Customize both the app and the Climate Coins in terms of shape, colors, naming and range of functions to suit your city. Your Climate Coins are integrated into a nationwide eco-system of participating cities, municipalities and climate partners who, like you, promote climate-friendly behavior with Climate Coins.  
Four steps to your own Climate Coins
Decide to create your own City App to generate Climate Coins or integrate the Climate Coins feature into your existing City App.
Let us advise you so that we can customize your app and Climate Coins for you.
Start the acquisition of your Climate Partners with the help of templates provided by us.
Start communicating your Climate Coins app. Use digital possibilities like our iFrame banner to communicate achieved values on your own website but also on partner websites. 
What you need to participate
Would you like to participate with your municipality and generate your own Climate Coins? Then contact us directly here. We look forward to hearing from you so that we can work with you to combine municipal climate protection with economic development. Decide according to budget and personnel capacity how much service and support you want in communicating and acquiring retailers, restaurants and municipal institutions. We adapt the app to your needs and design your individual Climate Coin and support you to successfully launch your climate currency.