Save and protect the climate – Cities that want to make hard times easier for their citizens can now become a Climate Coin City. Energy prices are going through the roof, the cost of living is getting higher and higher, and citizen with small and medium incomes worry. The worries and concerns are justified. But we can't afford to take climate protection off the priority list because of this, given the rapid pace of climate change. Why don't we just combine the two? Saving money and CO2 is possible with the Climate Coin app. The app rewards citizens for climate-friendly behavior with climate coins.

Climate-friendly behavior can be fun
We believe it should be fun to save and protect the climate and to behave in a climate-friendly way. That's why we developed the Climate Coin app and a climate currency that anyone can make themselves using the app. If you leave your car at home and walk, cycle or take the bus or train instead, you save CO2. For every 5 kilograms of CO2 saved, a Climate Coin is generated. On the app's own marketplace, climate partners present their offers and discounts. You can purchase them in exchange for the self-produced climate coins. Climate Partners are traders, restaurateurs, associations, municipal institutions, suppliers and waste disposal companies.
The Climate Coin is therefore climate-friendly in every respect. Climate-friendly behavior is rewarded and the climate currency stands for a very special form of fairness. Because everyone has the same chance to generate Climate Coins and thus lighten the load on their wallet. A visit to the swimming pool is even more fun when it is a reward for climate-friendly behavior and costs nothing more. And if you can "pay" with climate coins, you can treat yourself to a little something extra when you visit town, such as a cup of coffee and a slice of cake, without any regrets. Or you can buffer rising prices with the climate coins by exchanging vouchers and discounts.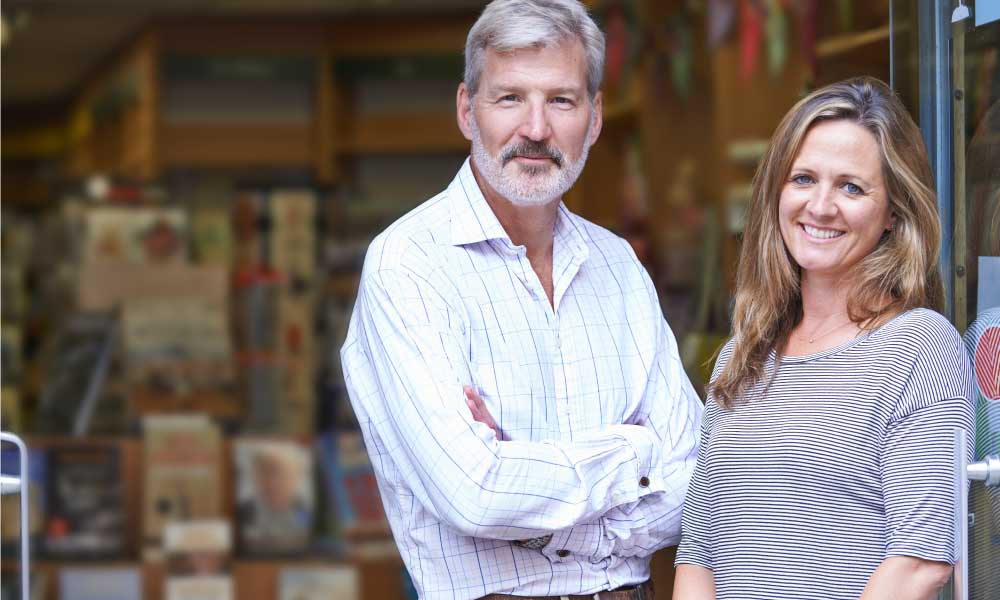 Find out what else the Climate Coin app can do HERE to save money and protect the climate. If you are responsible for climate protection in your city or municipality, you can find out all about becoming a Climate Coin City HERE. And if you want to be a climate partner to use the attractive platform of the Climate Coin app to promote your offers, you will find all the important information HERE.