Discover in our webinar how Aachen, by using the Klima-Taler App Aachen.move, is able to make precise and agile decisions in urban planning. To tailor mobility in Aachen specifically to the needs of its residents and to achieve the declared goal of the "Climate Neutral City 2030", Aachen introduced the Aachen.move app in July 2022.
The app was jointly developed by MOTIONTAG, a leading provider of mobility detection technology, and Blacksquared, the developer of the Klima-Taler App. Aachen.move and Klima-Taler App playfully and profitably raise citizens' awareness of climate protection.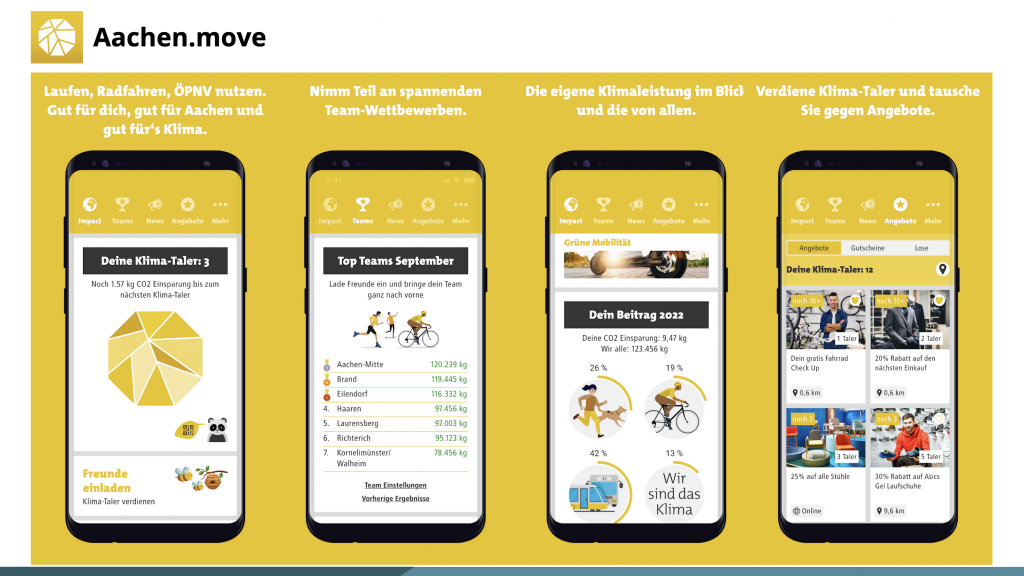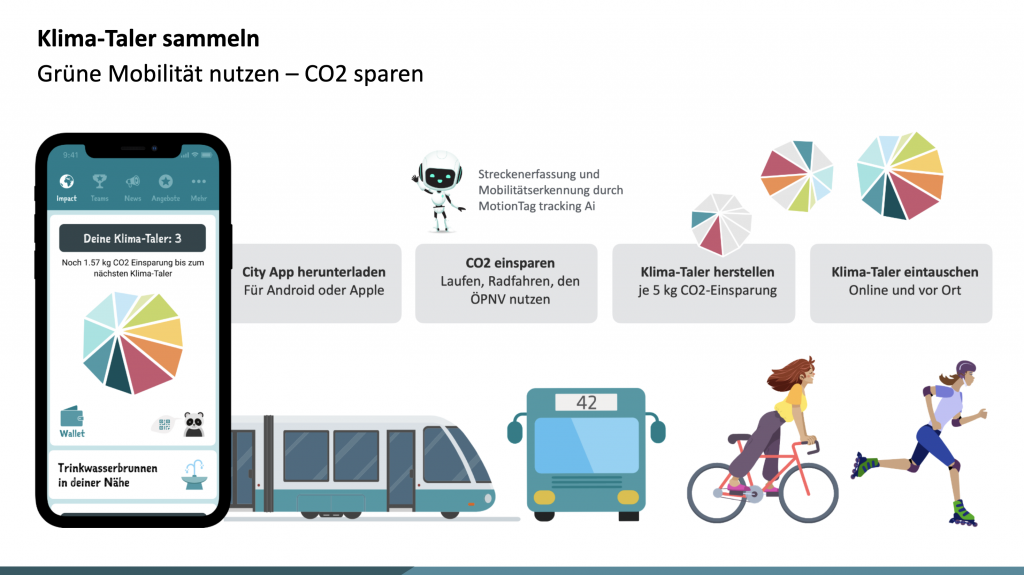 For the use of green mobility, there are Klima-Taler that can be exchanged for valuable rewards. Currently, 17 cities are active in the Klima-Taler network. The result was that the app attracted 4% of the population in the first four months of the Aachen.move project. The insights gained from the data of the Aachen mobility app proved to be groundbreaking. They provide a detailed understanding of the origin-destination dynamics, deep insights into the means of transportation for accessing the location, and a comprehensive understanding of the usage patterns of the newly established bike paths.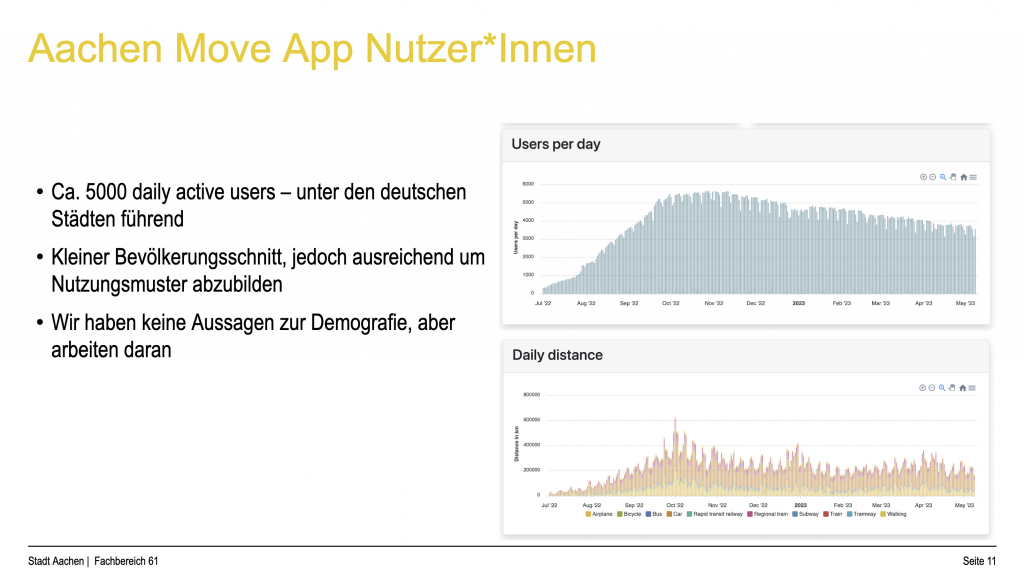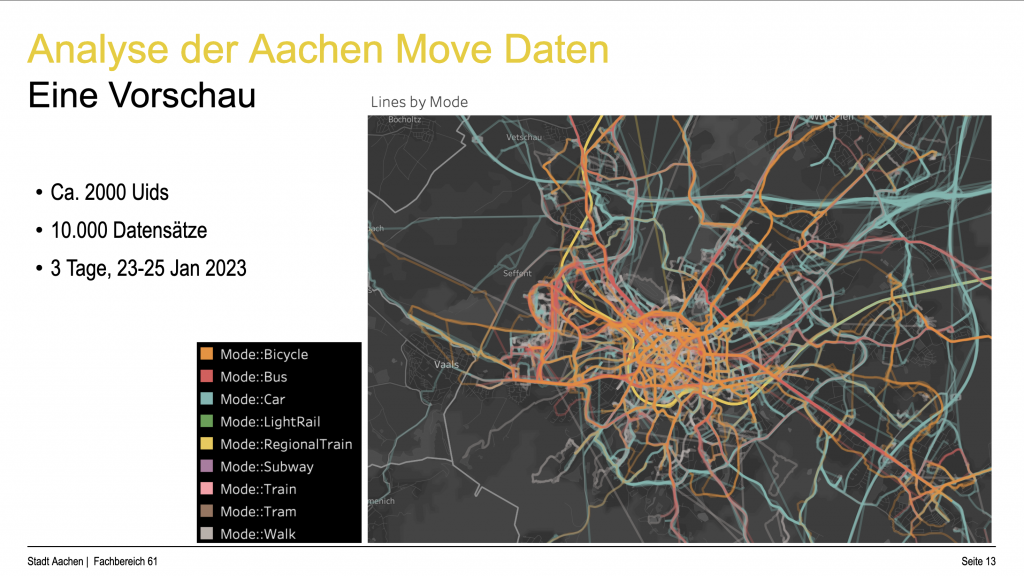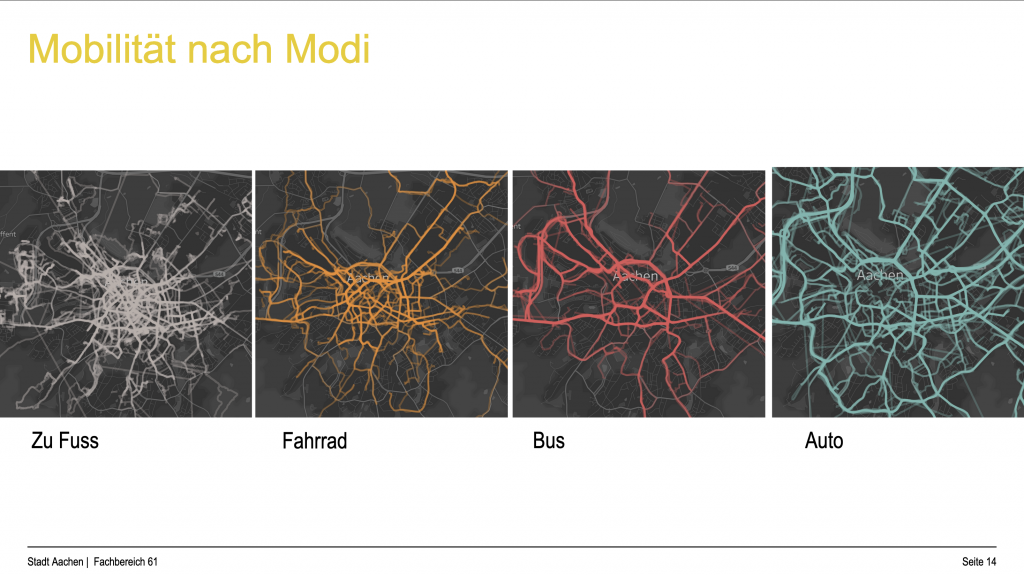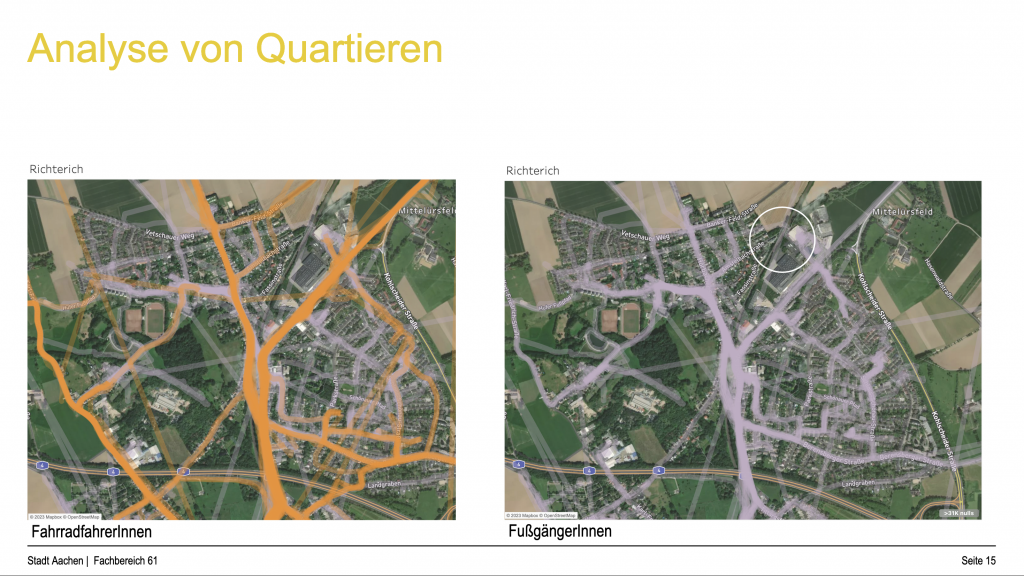 Moreover, this data highlighted the travel patterns to and from the Aachen bus station, thereby helping the city optimize its transport hubs. In this webinar you will learn:
How the app data helps prioritize user-oriented mobility projects, specifically support needy segments, and identify areas in the city that need optimization.
How MOTIONTAG Rethink, an on-demand mobility data platform, enabled rich insights without further data analysis.
How the Aachen.move app contributes to creating a city that precisely matches the varied needs and preferences of its residents.